Why convert your audio cassette tapes to digital ?
Preserve your family history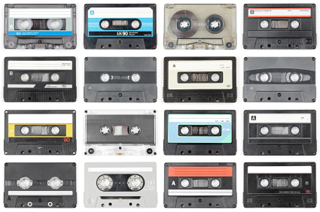 Family History We've had many customers who have recorded their family history from many years ago by interviewing their relatives, who are sadly now lone gone, but by converting the tapes to digital you can listen to them forever.
Lasting memories Perhaps you or your family members were in a band and recorded yourself playing back in the day? Listen to how good you really were!
---
Popular reasons
Birthday presents
Weddings
Anniversaries
Funerals
Christmas gifts
Emigrating
Leaving gifts
Corporate history
Family history
---