Preserve your family history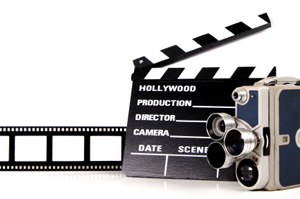 Family History If you have children and you want to preserve your family history, how do you intend to divide your home movies between them ? Converting your video tapes prevents this dilemma, give all of them a copy !
Lasting memories Over time, your old tapes will have become faded, scratched and generally damaged. Old tapes from the 80's by now have lost a lot of their colour. Before they get damaged any further, let Pixave scan your slides and create beautiful digital copies.
Gifts Perhaps you have someone in the family coming up for a special birthday, why not treat them to a DVD containing home movies of them growing up, getting married, having children etc ?
Sharing on social media. Facebook & twitter are very popular with a large number of people sharing vidoes with friends, why not just share new vides captured on a mobile phone, how about uploading one of your precious old home movies ?
---